Biography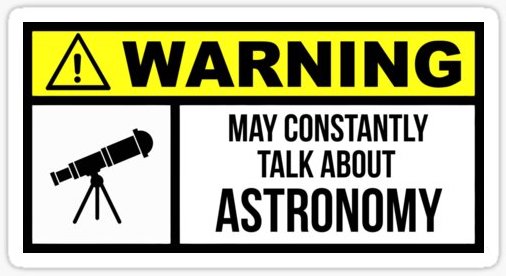 Hello visitor!
I am an observational astronomer in the field of Galactic Archaeology and a final-year PhD research investigating the shenanigans of the infant Milky Way galaxy. I'm in this mission with the guidance of Else Starkenburg and Amina Helmi . I am specifically interested in the Milky Way halo where you have higher odds of finding these amazing metal-poor stars, being mostly ancient due to lack of metals in the early evolutionary phases of the Universe. My speciality lies in catalogue creation, distance derivation, isochrone fitting, stellar streams, spectral data reduction and analysis, photometry and spectroscopy of metal-poor stars and astrostatistics.
About me
I was born and raised in Chennai, India. I pursued my Bachelor in Engineering from Anna University. Transitioning from engineering to astronomy was quite the drama, but here I am! I pursued my Master in Astrophysics from University of Glasgow. Currently I am in the process of obtaining my doctrate in astronomy from the University of Groningen. I occasionally visit the Center for Computational Astrophysics, Flatiron Institute in New York to work on the origin of the Milky Way disk as a chapter of my PhD thesis. I spent my summers in 2017 and 2018 doing research in plasma physics in Institute for Plasma Research and astronomy in University of Victoria respectively. That being said, I have pursued research in five different countries over the course of six years in academic research life. My first name is pronounced as 'uh k sh uh r aa' and my last name is pronounced as 'v ih sh w uh n aa th uh n'.
Community goals
I believe in open (making all the data and codes public) and quality over quantity science with futuristic goals such as help building well-documented upcoming surveys to aid growing as a community with healthy competition and constructive criticism in understanding the most pristine episodes of our universe. All my codes, and data that go with my publications are public. Being a woman born and raised in a third world nation, I am also a huge advocate of "science for all" notion. After all, we are all made of star stuff!
Want to know more?
By the way, here you can check out short summary of some of my cool and awesome work in different sub-fields of astronomy and engineering.
Here is my full CV, astronomy publication list and astronomy + engineering publication list and supervised theses list